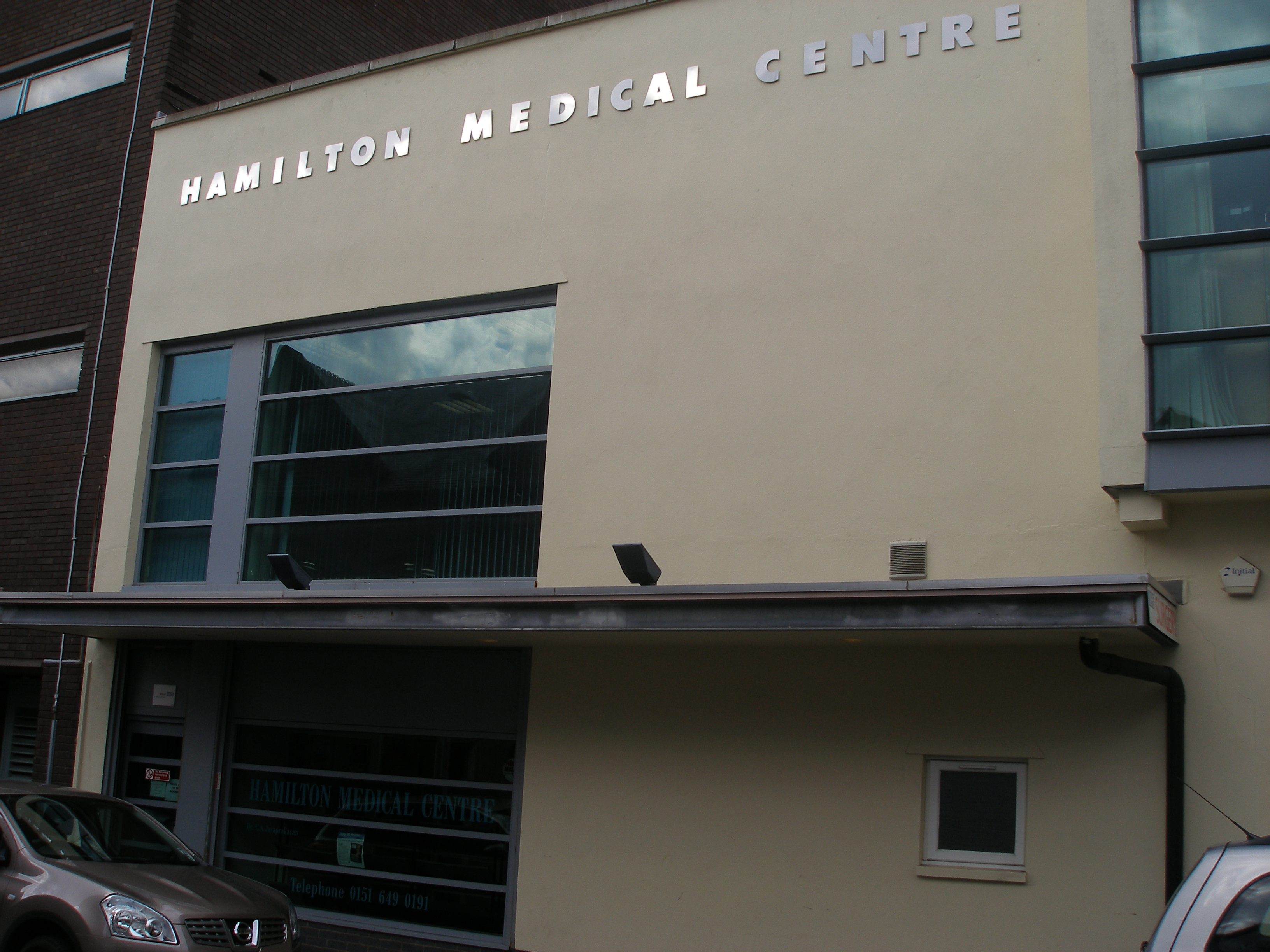 Hamilton Medical Centre
86 Market Street, Birkenhead, Merseyside, CH41 6HB
Telephone: 0151 649 0191
Fax: 0151 650 0978
wiccg.hamilton@nhs.net
About Us
Hamilton Medical Centre (formerly Argyle Health Centre) moved to Market Street in May 2002 where Dr Jayaprakasan (known as Dr Prakash) and Dr Mohiuddin were joint partners. Dr Mohiuddin retired in 2007 leaving Dr Jayaprakasan to manage the patient population.
In 2014 a new partnership was formed when Dr Abel Adegoke joined Hamilton Medical Centre and Dr Mehboob also joined the team.
Dr Jayaprakasan retired at the end of March 2015, leaving Dr Adegoke and Dr Mehboob to manage Hamilton Medical Centre.
The practice continues to go from strength to strength, taking in to account patient feedback and undertaking regular patient satisfaction surveys to ensure the best possible customer service is given and all practice policies are adhered to.